Mountain Chalet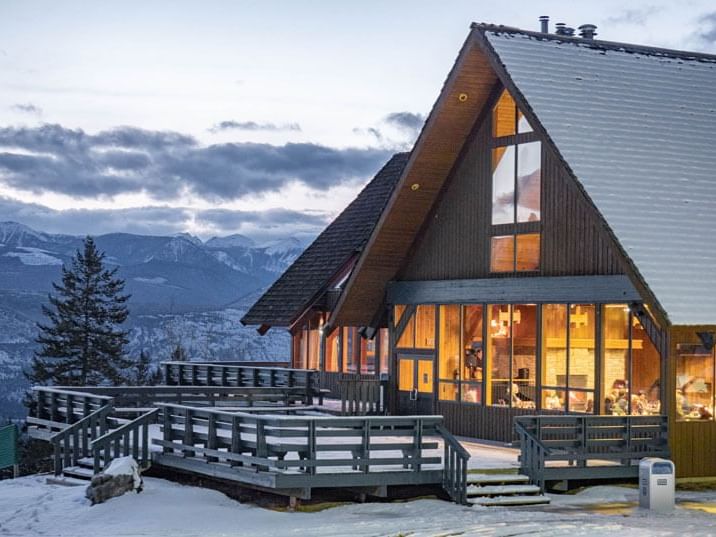 Located at the base of the ski hill (3 km from the lodge) the two-story, vaulted ceiling Chalet is available for private functions from May until December. There is a full-kitchen, bar and gas burning fireplace onsite. A large deck wraps the building on the second level, and overlooks a panoramic view of the Columbia Valley and the Purcell Mountains. Rental of this facility is for the entire building unless otherwise arranged.
Gorgeous view of the valley
Perfect for private functions
Full kitchen, bar and gas burning fireplace
SEASONAL: Our Ski Chalet, located at the Fairmont Hot Springs Resort Ski Area is available during the summer months only.