Steamers Café
Grab & Go!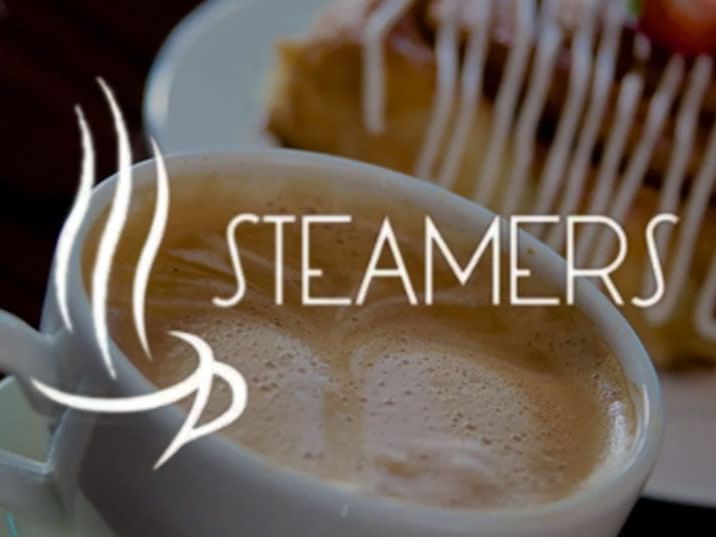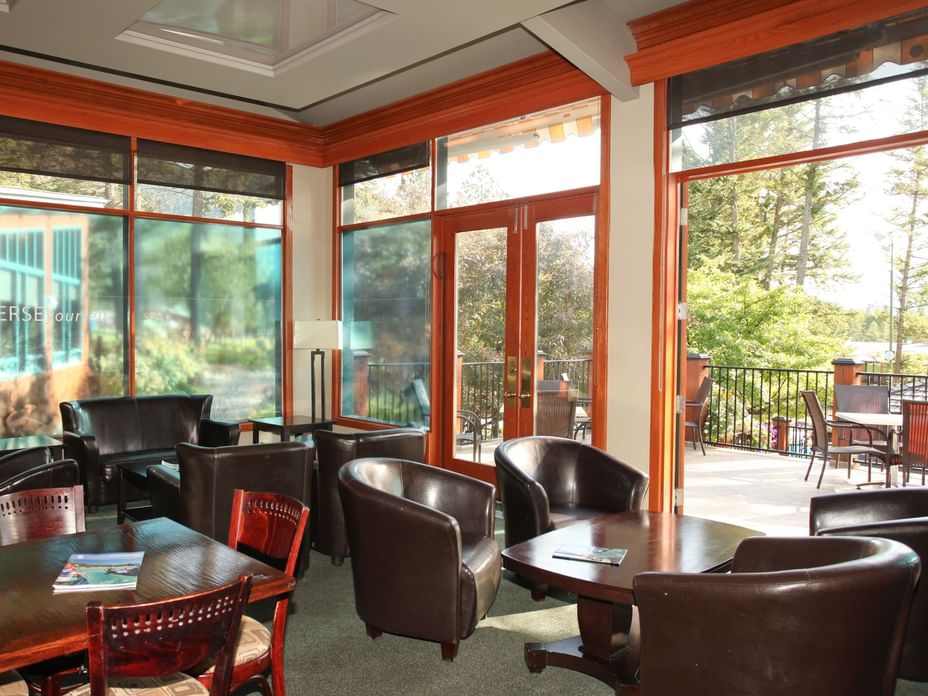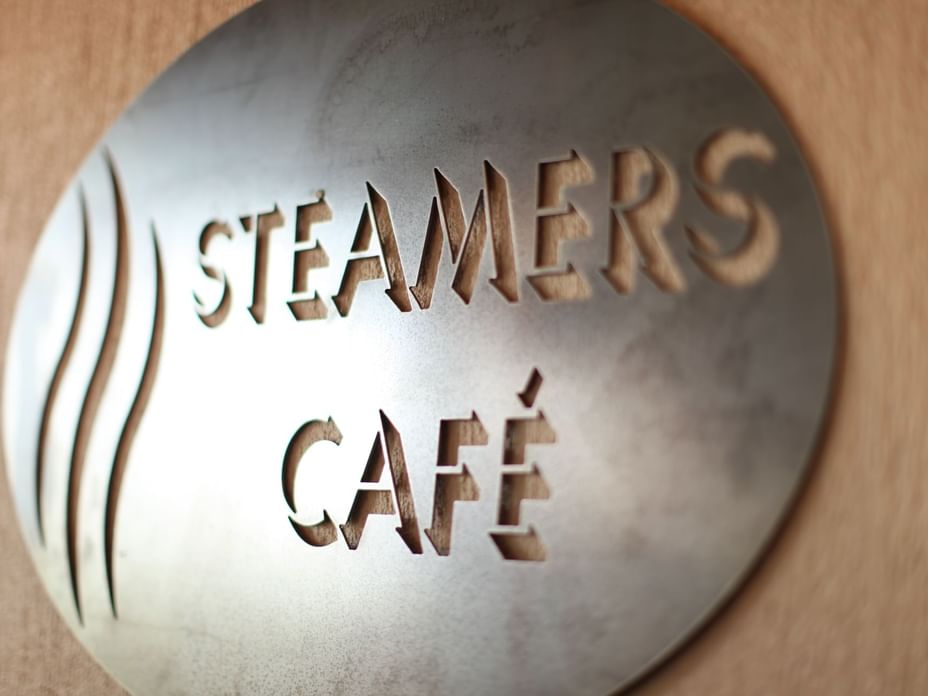 Enjoy a delightful selection of coffee, tea, and treats.
Indulge in the warm and inviting ambiance of Steamers Café, where the aroma of freshly brewed coffee fills the air. Step inside and be greeted by a delightful display of home-baked goods that are sure to tempt your taste buds. From fluffy pastries to mouth-watering muffins, every treat is lovingly crafted in-house, bringing a touch of homemade goodness to each bite. Pair your favourite brew with a delectable slice of cake or a perfectly flaky croissant and savour the comforting flavours that make this coffee shop a haven for guests. Whether you're seeking a cozy spot for a morning pick-me-up or a leisurely afternoon treat, Steamers Café is sure to delight your senses and provide a truly satisfying experience.
Steamers Café is conveniently located in the main lodge.
Opening Hours:
Open Daily for Breakfast: 7:00 am - 2:00 pm