Bear's Paw Bar & Grill
We Hope That's Just Your Stomach Growling!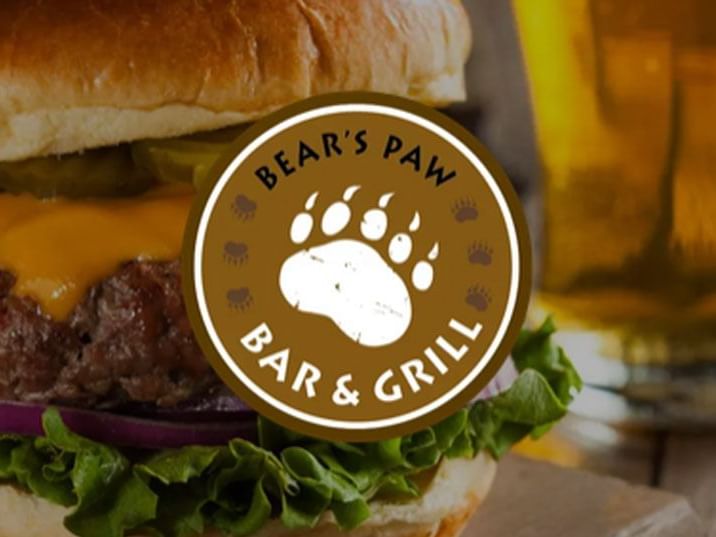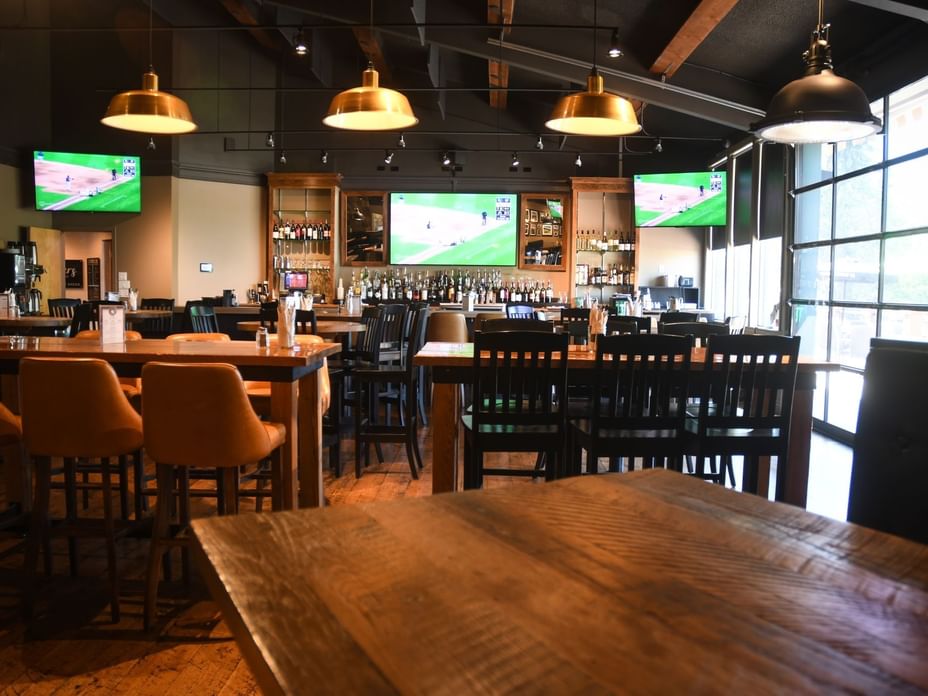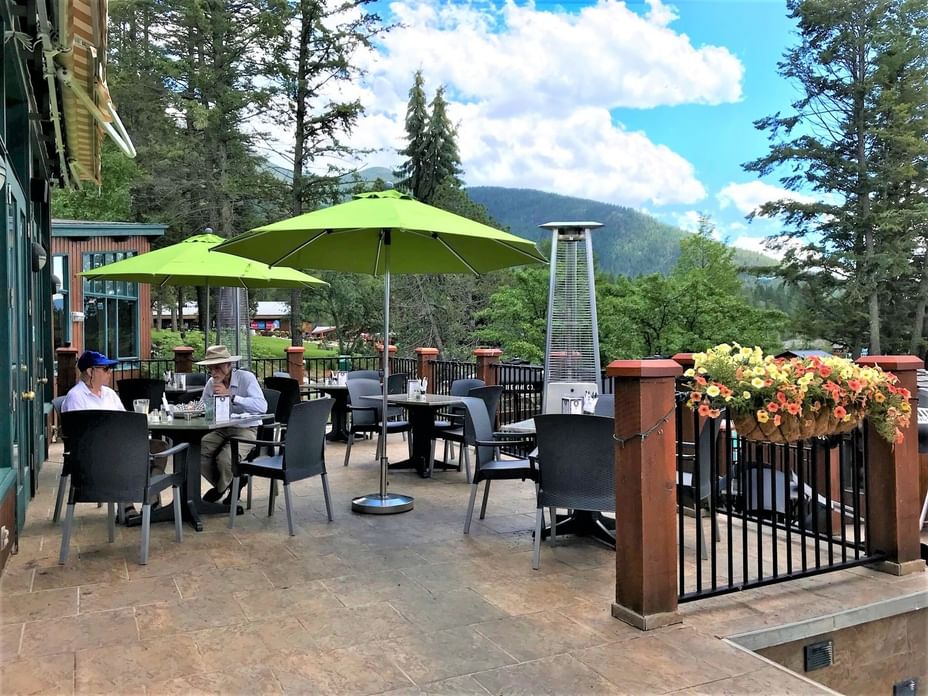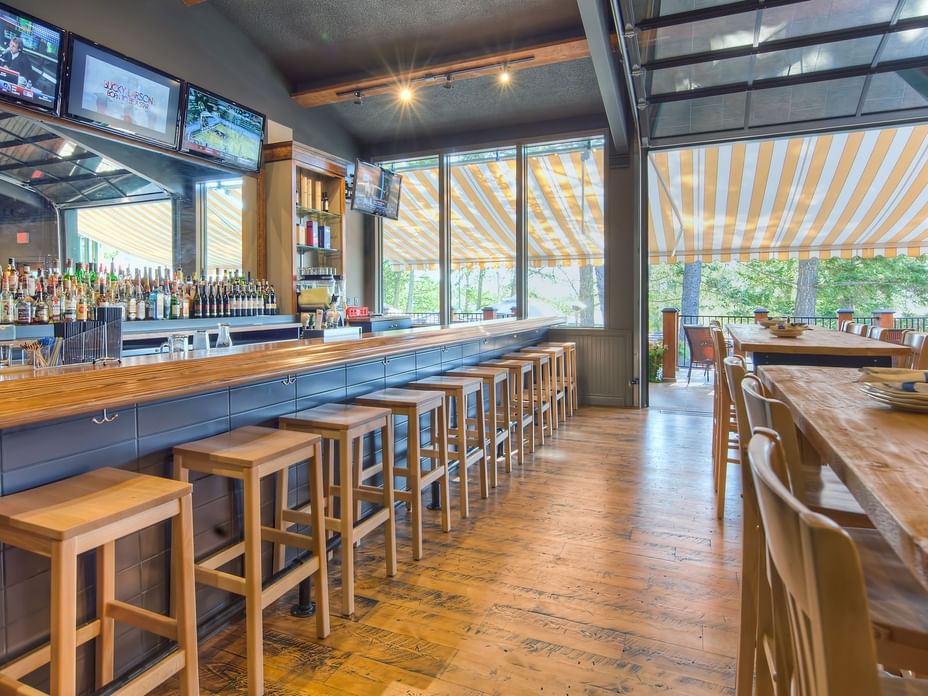 Wildlife Welcome
Savor seasonal cocktails, daily drink specials, and delectable pub favorites! With an extensive menu, a wide selection of beers on tap, BC wines, and crafted cocktails, Bear's Paw Bar & Grill is the ideal spot to unwind with friends and enjoy a memorable afternoon or evening out.
Opening Hours:
Daily: 12:00 pm (Noon) - 11:00 pm
Kitchen closes at 10:00 pm