Find Family-Friendly Activities For A Great Stay
A Great Destination In Hot Springs, BC.
Fairmont Hot Springs Resort is the ultimate destination for families seeking an abundance of family-friendly activities in the heart of Hot Springs, BC. With a diverse array of offerings, from natural mineral hot springs to thrilling recreational adventures, there's something for everyone to enjoy. Plus, the resort plays host to an array of exciting festivals and events, including Music in the Park, Wine in the Alpine, and Octoberfest, providing endless opportunities for quality family time and unforgettable memories.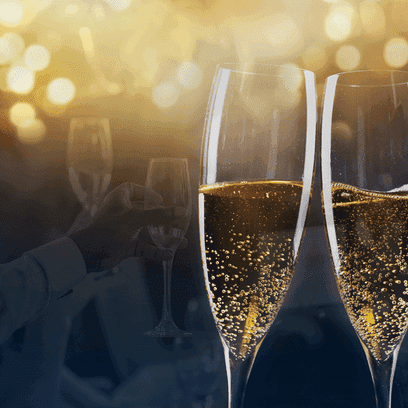 We invite you to ring in the New Year with us in a grand celebration! Prepare to be swept away by the rhythm and energy of live music, courtesy of the incredible Rockinomix. This unforgettable night promises to be an extraordinary start to the New Year, filled with music, dancing, and memorable moments.
Sunday, December 31st, 2023
Doors: 7:30 pm
Music: 9:00 pm │ Last Call: 12:30 pm